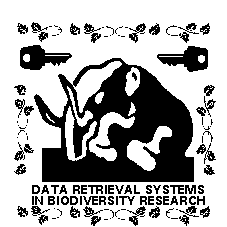 Zoological Institute RAS
Komarov Botanical Institute RAS
Russian Foundation for Basic Research

ST. PETERSBURG, RUSSIA
May 22 - 28, 1999
International Symposium:

DATA RETRIEVAL SYSTEMS
in
BIODIVERSITY RESEARCH
---
Symposium took place May 23 - 28, 1999 in the main building of Zoological Institute RAS (see photo).
We shall try to maintain the symposium abstracts page for some time.
For reports helded at the symposium a separate page with presentations is added. Participants who want to add or update their presentations can send it as HTML-file to: user@zin.ru with "Subject: IRSB".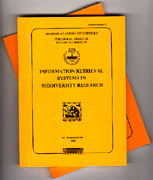 ---
These pages are at http://www.zin.ru/conference/irsb
Compiled by A.Ryss: alex@ryss.spb.ru
HTML edited by A.Lobanov: all@aster.zin.ras.spb.ru
and M.Dianov: mix@zin.ru
Last updated July 8, 1999