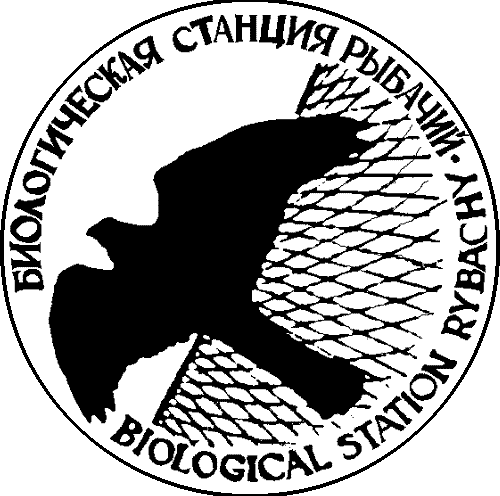 ---
Last updated:
24 January 2019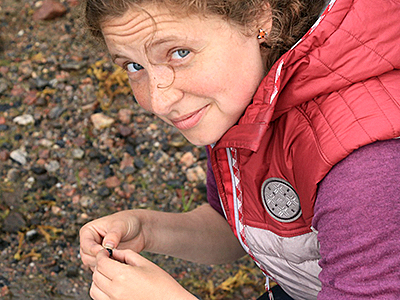 Anna Anashina
Research assistant
Born 25 March 1992 in Moscow.
E-mail: Anna.Anashina@zin.ru, anna-anashina@yandex.ru
Research interests: animal orientation and navigation, bird migration, neurophysiological basis of avian orientation and navigation.
Education:
2009–2014 ― Moscow State Pedagogical University (teacher of Biology and English).
2014–2016 ― MSc cum laude at Lomonosov Moscow State University, Department of Vertebrate Zoology.
Conferences and Workshops:
11th Conference of the European Ornithologists' Union 18-22 August 2017 Turku, Finland
"Stellar compass of European robins Erithacus rubecula is time independent"
Funding:
3 months` funding of German Service for Academic Exchange (DAAD, Germany, Oldenburg, 2017-2018
Selected publications:
Shitikov D.A., Morozova M.M., Yurchenko Y.A., Anashina A.D. 2013. Apparent survival rates of two Sylvia warbler species in northwestern Russia. Ringing & Migration, 28:1, 16–20. https://doi.org/10.1080/03078698.2013.810858
Pakhomov A., Anashina A., Chernetsov N. 2017. Further evidence of a time-independent stellar compass in a night-migrating songbird. Behavioral Ecology and Sociobiology, 71:48. https://doi.org/10.1007/s00265-017-2279-3